At Devon Underfloor Heating we supply liquid screed country wide. We offer floor screed and concrete pump hire to homes and businesses, from small scale home builders or renovators, to contracts for UK wide developers.
Flowing screed is the advanced flooring solution that offers many additional benefits when compared with traditional sand and cement. It is easy to pour, with liquid properties that allow for a speedy application and faster drying time.
The conductivity of screed is superior to sand and cement, making it the most ecologically sound choice for floors with under floor heating and because it is available in a range of specifications, this product can meet any developer's needs.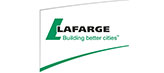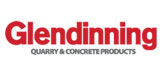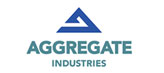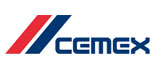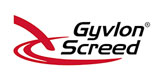 Increased productivity – 2000m2/day can be easily achieved (For an average 500-1000 m2/day).

Can be walked on in 24-48 hours.

Extremely low shrinkage – does not curl and minimizes the risk of cracking.

Suitable for floating floor construction.

Avoids the need for reinforcement.

Ideal for use with underfloor heating systems.

Significantly reduced thickness when compared to traditional sand – cement screed.

Weight saving as a result of thinner section.

Large bay sizes of up to 30-40 linear meters depending on application.

Dries at a rate of 1mm per day up to a screed depth of 40mm.

Can be force dried as early as 7 days after application.

Easily achieves SR2 finish as described in BS8204.

Protein free – cannot harbour harmful bacteria.

Non combustible (tested to BS476 Part 4).

Minimal Thermal expansion (0.012mm/mK).

Excellent thermal conductivity (2.2W/mK).